AWAKENED WINGS UPCOMING EVENTS
*ALL EVENTS ARE OFFERED ONLINE VIA ZOOM
UNLESS OTHERWISE SPECIFIED *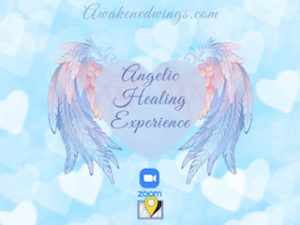 This Awakened Wings Meditation will begin with cleansing & clearing your energy followed by Angelic healing attunements from Seraphim Blueprint, Galactic vibrational healing & Reiki healing energies.
Sunday 11/27/2022 3:00pm-4:00pm
$22.00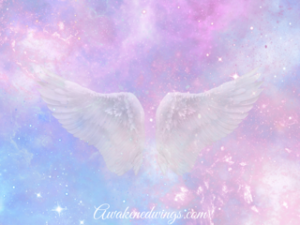 During this 60 minute energetic experience  you will receive supportive energy from the Angelic realm. We will also Power up with Seraphic Planetary Washes.
Monday 11/28/2022 6:00pm-7:00pm
Location: Enchanted Forest Reiki Center
2280 S. Jones Blvd. Las Vegas, NV 89146
$20.00
WELCOME TO THE AWAKENED WINGS FAMILY.

CONNECT WITH YOUR SOUL TRIBE.

ALLOW YOURSELF TO BE IN
ALIGNMENT BY RECEIVING THE ONGOING
ENERGETIC SUPPORT THAT YOU WILL
NEED THROUGHOUT THE YEAR!

ACTIVELY TAKE PART IN HIGH VIBRATIONAL EVENTS
THAT WILL FILL YOUR CUP, WHILE ALSO KEEPING YOU
BALANCED & READY TO NAVIGATE
THROUGH YOUR JOURNEY.

MAKE THIS THE YEAR
THAT YOU THRIVE!