Welcome To Our Healing Sanctuary
Awakened Wings offers Reiki, Clarity Sessions, Celestial Healing, Seraphim Blueprint, Astro Sessions, Empath Healing & Angel Healing.
With all healing sessions & spiritual classes you have a choice of private 1:1 or group settings depending on your personal comfort level.
We have opened  enrollment into our Soul 2 Soul 8 Week Intensive Immersion, a Private Mentoring Program.
Your inner Healing can begin now!
Awakened Wings was created with the Intention of Assisting Spiritual Seekers On an Inner Healing Journey From Around the World
Have you been feeling drained, sluggish and depleted from life?
Reiki will help you experience a more balanced life.
Reiki is exactly what's needed to get you back on track & feeling rejuvenated.
Maybe you're looking for Angel Healing or Spiritual Classes.
These are just some of the healing attunements we have available at Awakened Wings.
These high vibrational energies can get to the root cause of what's holding you back.
There's a sense of deep peace that comes from within, it awakens when we heal the pain caused by trauma.
With an open heart we have an endless supply of Compassion & Self Love.
We believe if you are here reading this you were Divinely Guided & it's by Divine Timing that we connect.
We have inner healing work to do. Allow us to be of service my Dear Earth Angel.
We have a wide range of Healing Attunements & Spiritual Tools available for you.
Awaken Your Wings so You Radiate all of that Beauty that is You!
ARE YOU NOTICING THE SIGNS???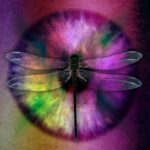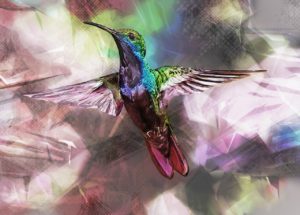 Have you been feeling a strong pull for something different? Like a major change needs to happen? Have you been seeing 11:11 or 2:22?
This is one of the many ways your Spiritual Team will try to get your attention.
You may feel your Angels nudging you, guiding you to make a change. It is time to Awaken Your Wings.
Energetic attunements will assist in awakening the codes that have been sleeping within you!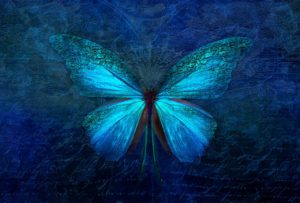 YOUR JOURNEY WITHIN STARTS NOW! CHOOSE YOU & INVEST IN YOUR INNER SANCTUARY!
Surround  yourself with Divine Light and BREATHE! 
Bring balance back into your experience. Awaken your inner light and release the baggage that weighs you down. Let it go Dear one, it's not yours to hold.
Allow your heart to heal as you feel your Angels wrap their wings around you.
YOU ARE LOVED and YOU ARE NEVER ALONE!